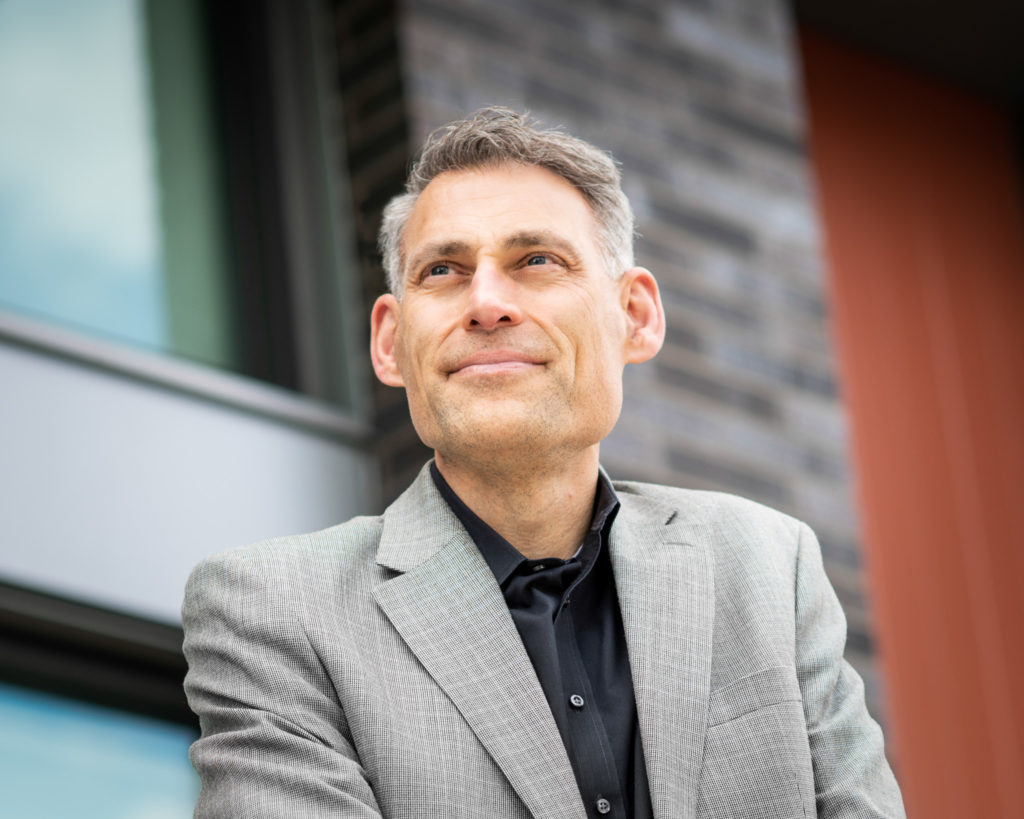 Partnering with Chuck Sheron
I work with my clients in blocks of ten one-hour sessions spaced one week apart. I have found ten sessions allow for robust growth over time. Specifically, this provides an individual with time and opportunity to take smaller, incremental action steps forward while also making progress toward achieving larger goals in the long run.
If you are interested in reimagining what success can be for you, I encourage you to contact me to schedule a complimentary design session.
This is simply an opportunity for us to connect – there is no obligation attached. I want to answer any questions you may have, and learn more about the journey you are on.
If we mutually decide to move forward with coaching, we will collaborate to begin the process of drafting the blueprint for your next steps forward.